Welcome to Bottled Events!
We are here to help you impress your audience!
Bottled Events supplies personalized water bottles to companies large and small for events like corporate promotions, trade shows, conferences, or weddings.
Years ago, our founder was attempting to find custom water bottles for a luxury event and was discouraged by the high order minimums and sluggish customer support that appeared to be industry standard.
Today, Bottled Events stands apart with low minimums and transparent pricing. Plus, our dedicated customer support team fights hard to make the process easy so your event or special occasion can run exactly on schedule!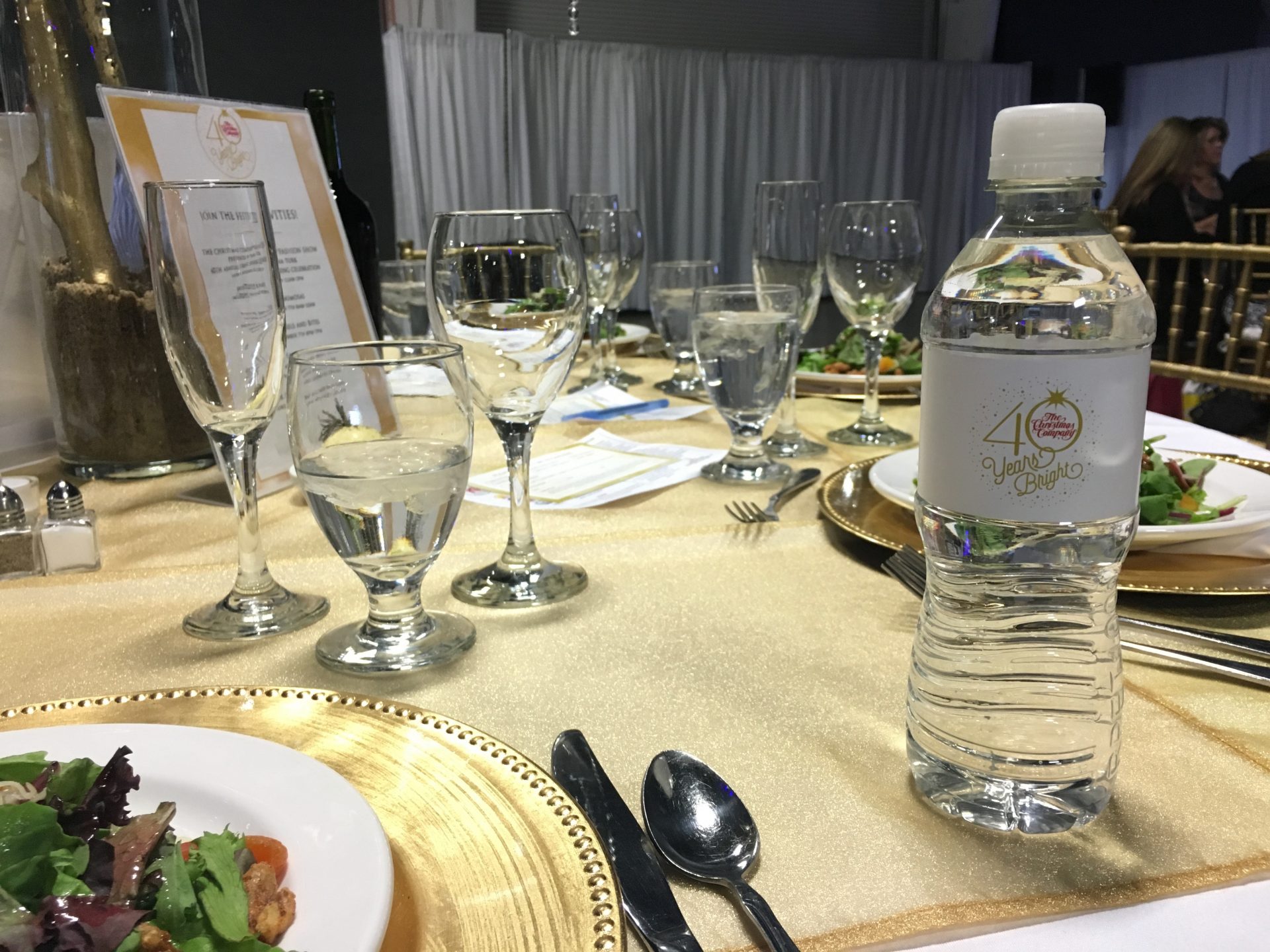 Why Choose Bottled Events?
Unlike many of our competitors, we proudly publish prices on our website. We believe the convenience we offer is valuable and that starts with price transparency. We offer several ways to Contact Us with additional questions, but at least pricing won't need to be one of them.
We have experienced poor customer service ourselves, so it's only fitting we shun that from our culture. Bottled Events instead brags a customer-focused support team that will treat your event like their own. We promise not to crash your wedding, but your custom wedding water is bound to be a hit!
When done correctly, premium personalized water communicates a professional association for your brand image and your event. At Bottled Events, we know if we can do that for you, it reflects the same on us.
Contact Us today to see how we can impress your audience at your next event!