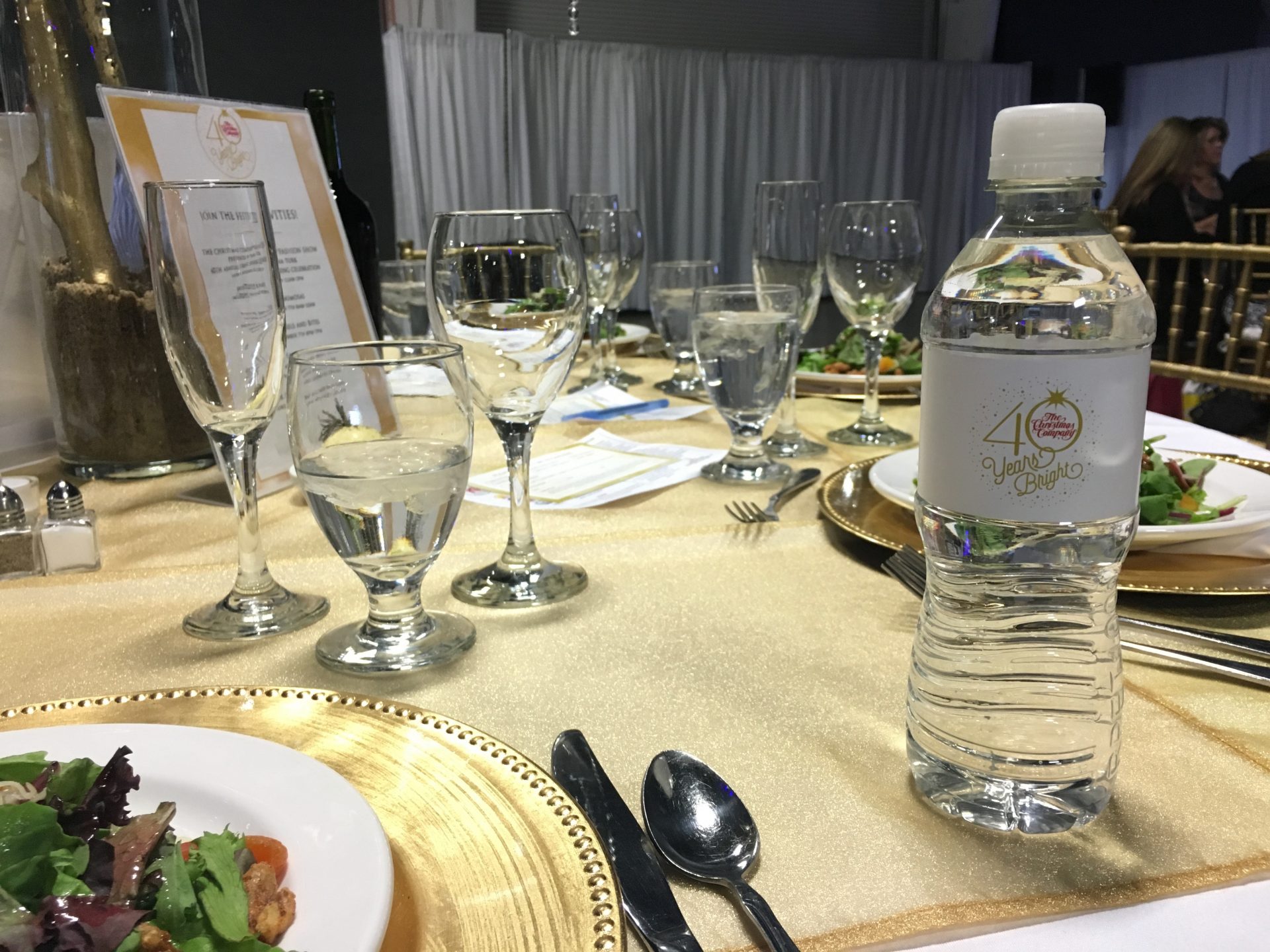 Add a personal touch to your hospitality service with crisp and refreshing branded water!
Our 12oz bottle size is the perfect way to make a clear impression on your guests. Our high-quality labels will match your brand's prestige with refreshing purified water.
Not only will you keep your guests hydrated, but they will also become your mobile billboards as they carry your marketing with them to enjoy on the go.
Bring your design to Bottled Events to create a lasting impression on your guests with custom-branded water. Our prices are published online, we offer low order minimums, and our customer service is simply unmatched.
Contact us today for a free quote!