"Where to buy customized water bottles bulk" is a top query, and it is no wonder why. Ordering by the pallet has its advantages.
First, there is the obvious price discount due to the simple quantity ordered.
Second, shipping pallets are priced differently and cheaper by carriers.
Breaking these savings down to the cost per case, pallet shipping is very efficient when compared to smaller orders.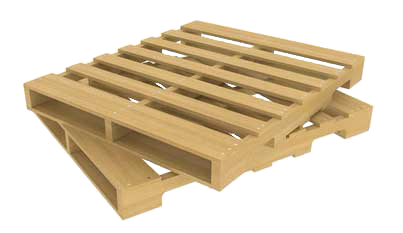 Looking to buy pallets of custom labeled bottled water to capture the cost savings benefit on volume discounts and shipping efficiency?
Check out the pallet details here to help you get the most for your budget.
How many bottles in one pallet?
8oz = 2,880
12oz = 2,304
16.9oz = 1,728
What does one full pallet weigh? (Pallets are roughly 54″ tall on standard 40″x48″ food-grade pallets.)
8oz = 2,880
12oz = 2,304
16.9oz = 1,728
What does a single 24-pack case of bottles weigh?
8oz = 18.5 lbs
12oz = 20.5 lbs
16.9oz = 30 lbs
Need a bulk water price estimate?